Herman J. Mankiewicz and the writing of Citizen Kane
Herman Jacob Mankiewicz (November 7, 1897 – March 5, 1953) was a fascinating man, a deeply troubled man, a man of excess, a man of compassion, contradiction, and great humanity. He also held a grudge like no other. Being gifted he went to Hollywood, and, like many gifted writers, he found his gifts bought and paid for in Tinseltown, and thus, being inadvertently a slave to the wage and frustrated artistically, he drank to ease the pain and depression and soul crushing frustration he felt. Mank was an American screenwriter, theater critic, and journalist who, with Orson Welles, wrote the screenplay for Citizen Kane (1941.) There have been many films, documentaries, biographies and shows both about Mankiewitz and Welles. Some of them are brilliant. Others peddle weird theories about just how Citizen Kane got made. One way or the other, its hard to understate the phenomenal impact of Citizen Kane on film making, storytelling, and Western culture. It is the quintessential story, an American, yet a universal story, of how hubris is followed by nemesis, how money can't buy originality or authenticity or even genius – the essential question of Citizen Kane being 'who is Charles Foster Kane?' Finally and most tragically this masterpiece talks about how one can have power or love, but one cannot have both. Charles Foster Kane craved both, and thus comes the downfall.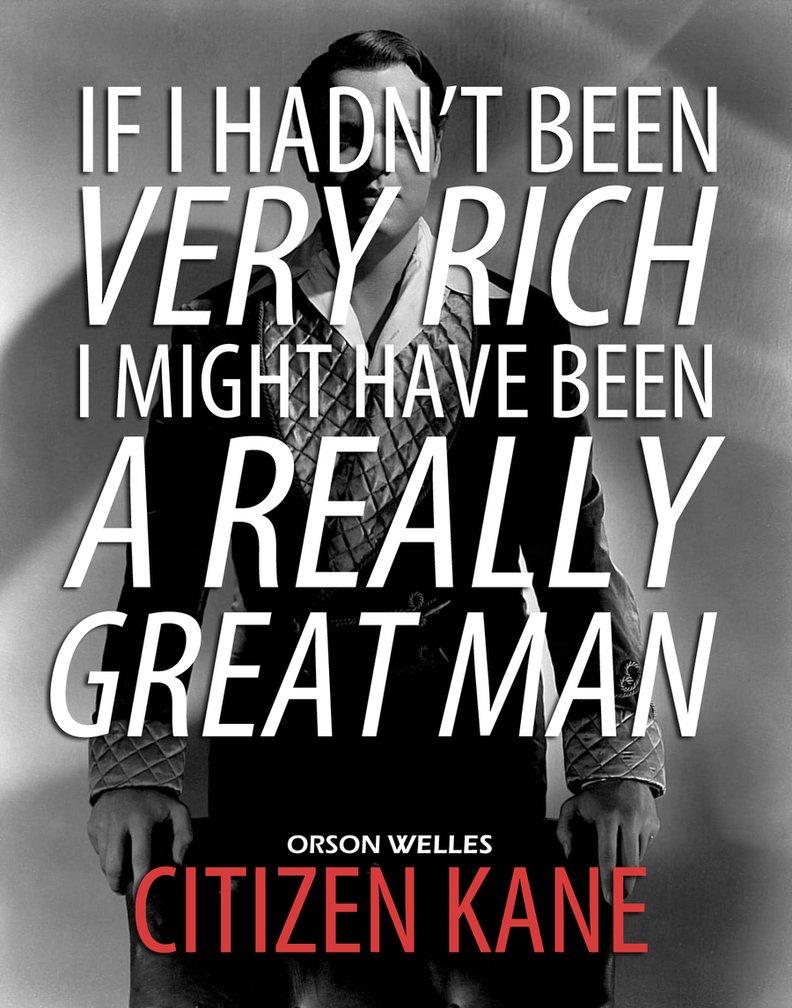 The latest offering from David Fincher is a movie shot in monochrome from a script written by his late father Jack Fincher, who died in 2003. Mank is simply a fantastic film with music from Trent Reznor and Atticus Ross using period authentic instruments (1930's USA). Visually its stunning, too. Cinematographer Erik Messerschmidt recreated 1930s Hollywood with David Fincher to a level that was almost creepily real.
Moreover, Mank is a movie lover's movie. Packed with history and supposition and gossip about old Hollywood, all the moving parts in the film turn flawlessly together, making the story move from beginning to end without a moment backfiring or slowing the plot. Its a superb ensemble performance that evokes old Hollywood in all its gore and glory. To add to the delight of it all Mank is a film within a film. Its a film shot in monochrome about the writing and making of Citizen Kane. It also explains itself and reveals its dark underbelly close to the end. (spoilers ahead.)
As we move into the final act, Mankiewicz, deeply disturbed by the suicide of a friend who was sick and had been made to manipulate newsreels to display fake news and turn an election away from the more socially minded candidate, Mank turns up very drunk indeed to a circus themed party at William Randolph Hearst's Castle. Mank is the only one there not in a costume, but he's the real clown, the court jester. Mank is the Organ Grinder's Monkey who Mankiewicz still thinks he's the one who calls the tune. Always the smartest guy in the room, he still thinks he's the Organ Grinder. But he soon learns to his great bitterness that he is not.
Surrounded by the great and the good at table, Hearst is holding court. He sits like a king, surveying his subjects. For William Randolph Hearst there is nothing that cannot be bought, friends, elections, enemies, and especially talent. Indeed, Hearst pays half Mank's wages just because he is amused by Mankiewicz, not because he admires Mank's considerable talent. This humiliating discovery is made by Mank after he proceeds to self destruct in front of the party. Mank tells the entire room, a room that quickly empties of embarrassed guests, of a story of a quixotic figure, a complicated man, who tilts at windmills, someone who is a newspaperman, yet who wants workers rights, freedom and fair play for all, but is really a muckraker, a power junkie who sees himself as a saviour of people, who needs the love of the people, who goes for election several times and but fails to win the popular vote, someone who is not the benevolent kindly father figure who wants better schools and hospitals and a socialist revolution.
So, in other words Hearst's narcissism is laid bare by Mank. The monkey becomes the organ grinder in a moment of ultimate drama. This quixotic man, Hearst, has his Dulcinea, in the person of Marion Davies, who is a close friend of Mank. Davies reads the script of Kane and tries to dissuade Mank, all to no avail. Davies loves Hearst. Hearst tries to use his money and influence to further her career, again unsuccessfully. Hearst values power over people. Hearst values power, period.. Mankiewicz, the quintessential quixotic literary hack for much of his life, sickened by the hypocrisy, the betrayal of artistic vision, the demise of the American dream here at the dream factory of Hollywood, knows this deep truth about himself, and has been trying to erase his pain and self loathing with a lifetime of suicidal drinking and self destructive behaviour, as witnessed by his lunatic satire at that circus themed party at the Hearst Place. Hearst politely throws him out and Mank is finished. But then, something happens.
Then the outsider wunderkind Orson Wells recognizes the outsider Mank, perhaps weirdly seeing himself in the future. He commissions Mankiewicz to write something. Mank obliges with the script that became what is commonly regarded as the best movie ever, Citizen Kane. The rest is history. Mank got screen recognition and an Oscar for his efforts on Citizen Kane, and he died from the effects of alcoholism on March 5 1953. Though frustrated and self destructive in his lifetime, Mank's talent and drive won out. He realized his vision, though during his life, sadly his gifts remained only partially recognized, mainly through his own undoings, so to speak. Great movie. Highly recommended.